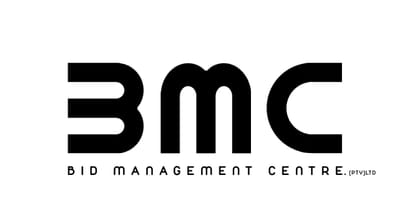 The Bid Management Center is a leagues premiere cutting edge company specialists in Tender Procurement, Company Registrations and Compliance we deliver an easy and quick overall online company Secretariat solution.
Our business solutions cover the entire spectrum of a company ensuring your company maintains a compliant status, our services range from the typical company registration to certifications required by law to operate, further to your business development and corporate image.
We use the most experienced and professional expects in the field to make sure you keep your company forever on compliant status.
"We mind your business".